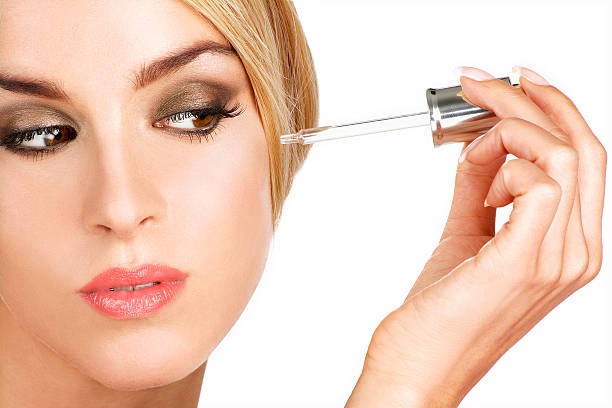 Home-made Anti-Aging Face Serum
Just like the food that you eat, you need to meticulous about the products that you use on your skin. You hardly have to spend a lot of cash to have beautiful skin. And, and you don't have to rely on store-bought products that have questionable contents. You can embark on making your beauty products using simple, non-toxic carrier oils and pure therapeutic grade essential oils. Essential oils are known to have many benefits for the skin. Essential oils are 100% natural and non-toxic and have been used for ages to tone, smooth and protect the skin.
This the article looks at how to make a DIY anti-ageing face serum.
Ingredients
1 and 1/2 tablespoon Rose Hip seed oil, 2 drops frankincense essential oil, 1/4 tablespoon Vitamin E, 2 drops myrrh essential oil, 3 drops lavender oil, 2 drops patchouli essential oil, and one dark 2 …